You purchasing our packages allow us to have positive outcomes in our projects in countries in the Caribbean and Africa. You get to see how your money is helping the communities in real time.
Projects
Vacationing with Purpose was created to support our nonprofit projects and to bring like-minded people to the Caribbean and Africa who wanted to have fun, meaningful and productive vacations. We partnered with different local organizations to develop projects that the community deem to be important and our guests can either roll up their sleeves and engage in the project or donate to the project. Either way you can take comfort in the knowledge that because you chose our tour company 30% or more of our profit will go back to the communities to help enrich the lives of women, girls and youth, and we are vested in helping them to succeed. We do water projects, help build schools, youth centers and support sports teams. We will also bring medical professionals to provide care in many of the communities that need it most.
Teach a class –STEM, English, creative writing
We will invite volunteers, teachers, adult students to work with local schools and their teachers to teach children in the local communities. Share your knowledge and innovations with them while enjoying your time on the trips with us. Education is key to the future and the children are our future!
Provide medical services in remote & rural areas
Many areas in Africa and the Caribbean are difficult to reach, this limits access to health care. We will bring dentists, doctors, nurses, social workers and other health practitioners to address the medical needs of these communities. We will invite health groups to partner with us on these trips to give back, while having fun.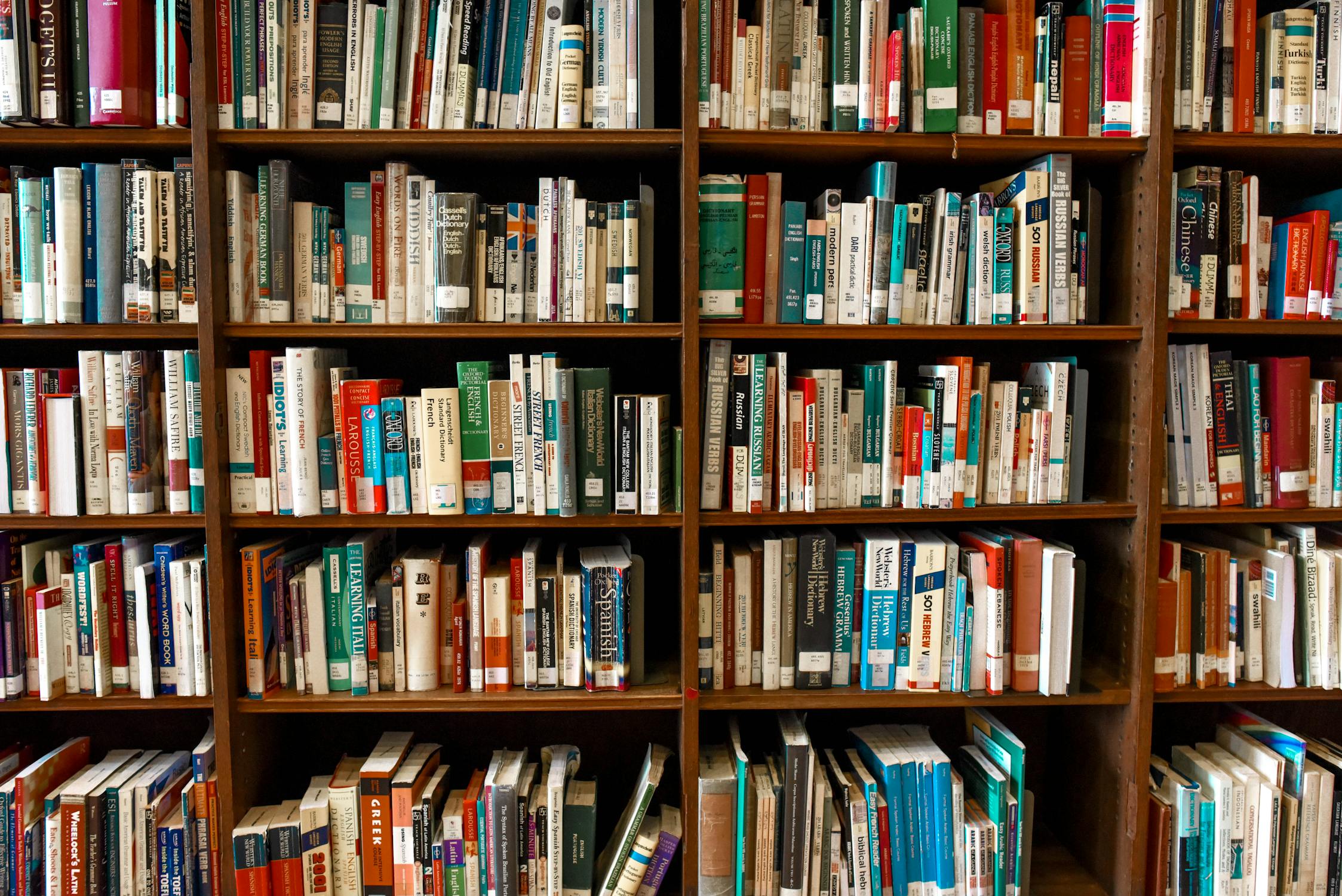 Help build or refurbish a library or a school
Bring your own books that you want to donate to the local libraries or help out in making the libraries fully functional. Help us build schools. Innovative spaces tempt people to explore and discover new wonders. Also nurtures and builds on students' natural curiosity to help them find inspiration to accelerate their learning.
Help to improve water and sanitation systems
Help out locals in improving their water and sanitation systems to promote improved hygiene and health.
Provide digital equipment to schools & youth centers
You taking this vacation will allow us to fund the purchasing of digital equipment for schools and youth centers to close the digital divide.
Donate clothes and books to orphanages
Rather than throwing away your books and clothes, donate them to local communities.